Monica Stavem
is a Norwegian interior designer and concept developer mainly for offices and retail spaces. Her work is daring, free spirited and colourful – not unlike herself. In her spare time, you'll usually find Monica either surfing in Barbados or skiing in Hemsedal, always moving a bit faster than the rest of us.
We wanted Monicas personality to show through images, visual identity, design and choice of colours. Her portfolio contains large photos, giving the spectator a closer and more detailed impression of her work.
Page Black
is responsible for everything from idea, art direction, photo editing, design and programming to promotion tactics. All photos:
Kine Jensen
.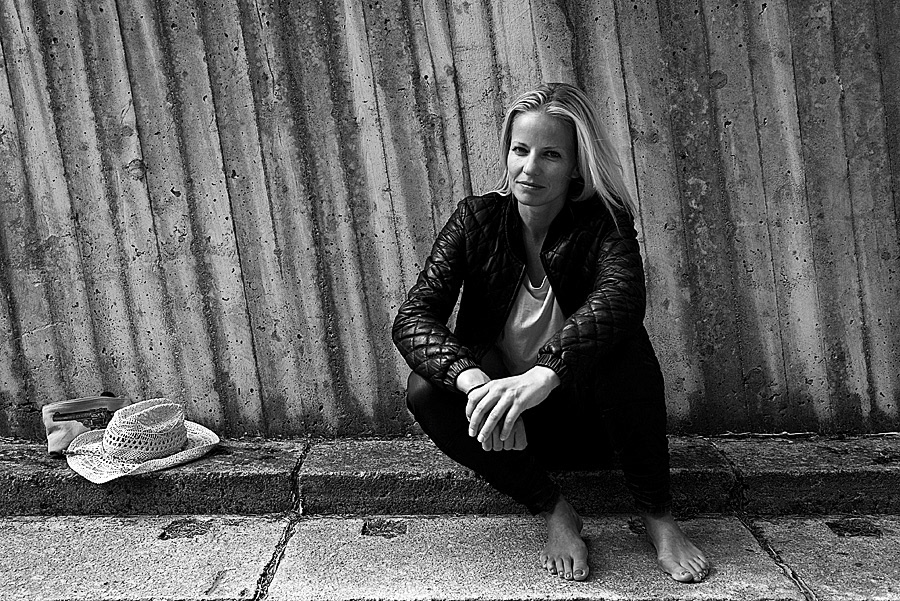 FACEBOOK - Promotion graphics
Check out: www.monicastavem.no (English language).