Illustration and design for Findings – Norways biggest stadium festival
Findings Festival has been arranged on Bislett Stadium in Oslo since 2014. With its EDM and hip hop profile, and previous headliners such as Avicii, Kygo, Tiësto, Martin Garrix and Post Malone, it turns Bislett into to Oslos biggest dancefloor two nights every August.
​The artwork is a celebration of love, friendship, music and the last days of summer. By using symbols and objects in its own illustration style and the Findings' bright colour palette, it's easy to spot amongst other music festivals. The design is dynamic and can be customized to several formats.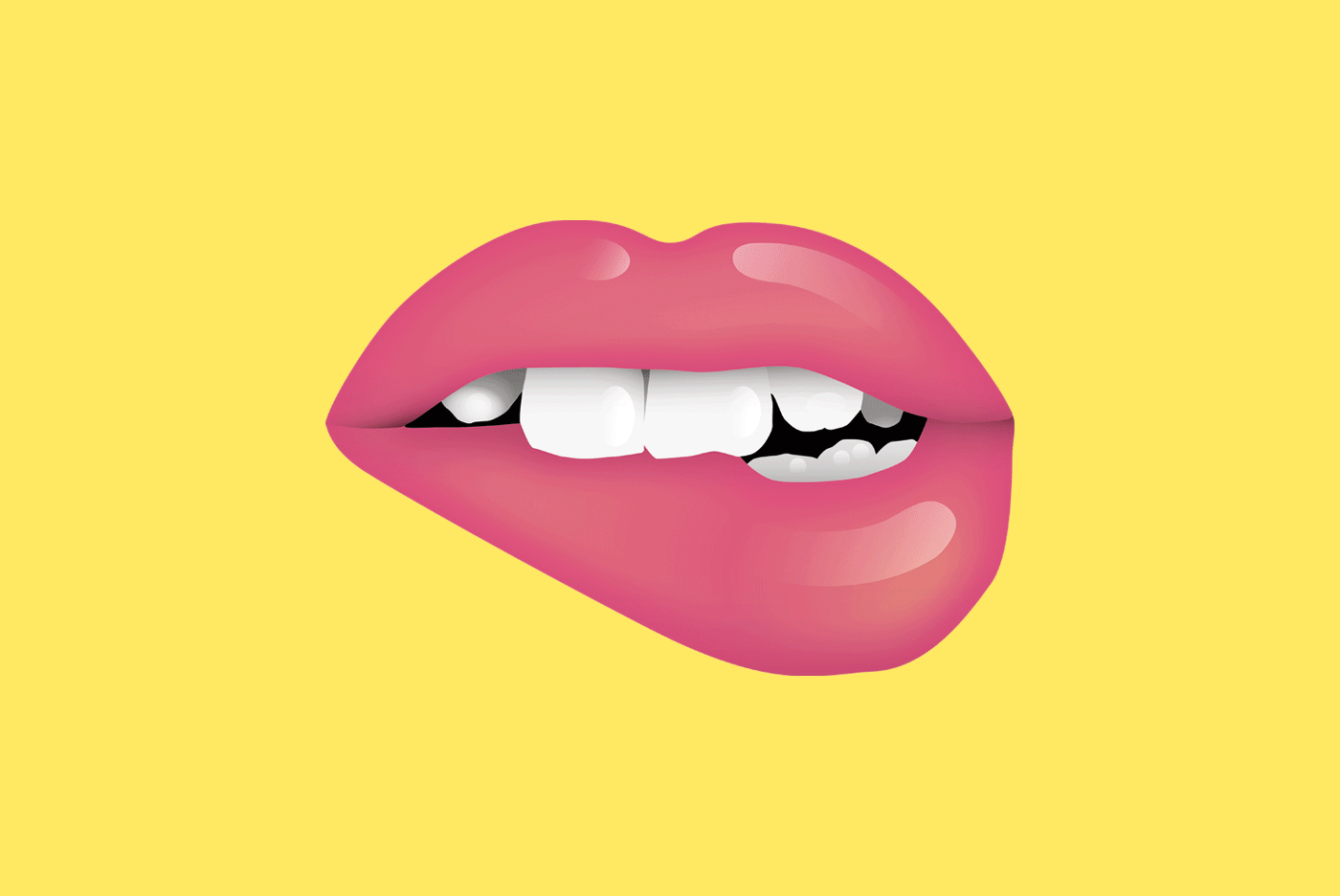 Graphic objects for TV production and big prints